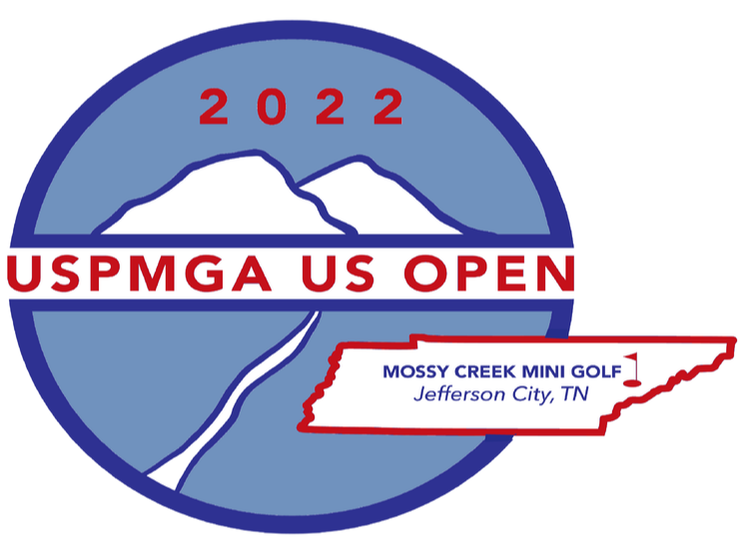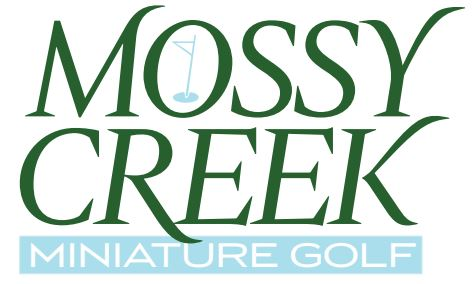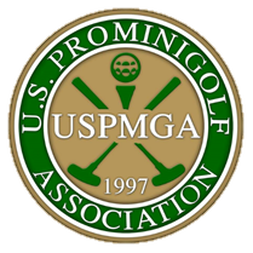 Welcome to the Lakeside of the Smokies for the
2022 USPMGA at Mossy Creek
May 20 – 21, 2022
Mossy Creek Miniature Golf
1256 N TN-Hwy 92
Jefferson City, TN 37760
We're glad you're staying with us!
Jefferson County, TN is conveniently located just off I-40, I-81 and I-75 and is just minutes from everything. Leave the hustle and bustle behind and experience the quieter side of the Smokies while being just down the road from Gatlinburg, Pigeon Forge and Knoxville.
Looking for places to eat, things to do, or somewhere to grab a souvenir or two during your visit?
Jefferson County has a variety of restaurants, activities, and local shops available for you to visit during your stay with us.