Welcome To the Lakeside of the Smokies for the
-2023 Pheonix BFL Cherokee Super Tournament-
September 30-October 1, 2023
TVA Cherokee Dam Launch
Renfro Rd, Jefferson City, TN 37760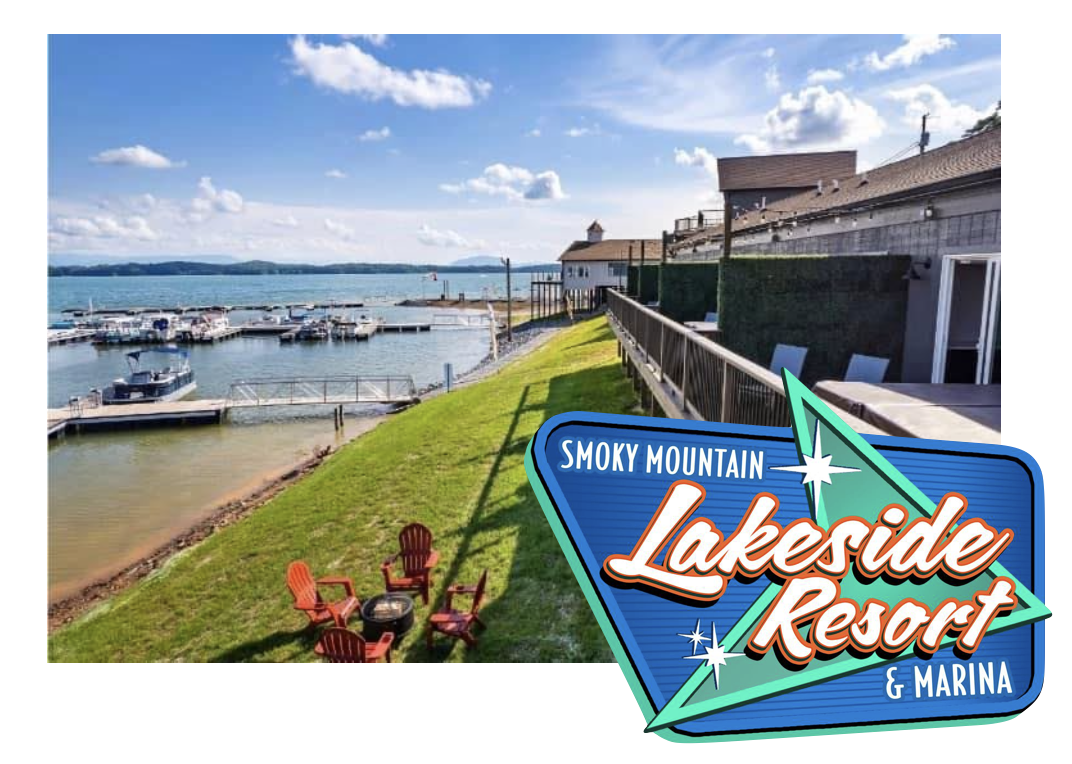 Smoky Mountain Lakeside Resort and Marina on Douglas Lake
1435 Hwy. 139, Dandridge, TN 37725
 865-805-3156
The Smoky Mountain Lakeside Resort and Marina is offering a special rate for the tournament!
Click the button below to see all lodging options,  amenities, and use the rate code: VOL-930 to access 10% off the standard rate! 
Launch and Weigh-In
TVA DAM BOAT LAUNCH
Renfro Road, Jefferson City, TN 37760
Parking Crews and Shuttles will be available Saturday and Sunday morning of the tournament.
Boaters: Traffic with boat trailers will utilize both the Renfro Road entrance and the TVA Pkwy entrance if directed. Please follow parking crew and officers for directions.
Co Angler Parking and Non Boater Traffic: Please use the TVA Parkway Entrance: 1015 TVA Pkwy, Jefferson City, TN 37760
Looking for places to eat, things to do, or where you can shop during your visit?
Jefferson County has a variety of restaurants, activities, and local shops available for you to visit during your stay with us.